SMOKE HOUSE MEATS
Gourmet BBQ Catering



BBQ IS WHAT IT'S ALL ABOUT!
​
​I've been doing smoked BBQ for a long time (33 Years). Like most BBQ enthusiasts, it started in my own back yard, experimenting with different methods to smoke meat. I believe I've come up with the perfect blend of smokey flavor and seasoning that will satisfy your tastes!! All I need for you to do is try it once. You'll notice the difference immediat
ely. I guarantee you'll be satisfied or your complete purchase will be refunded to you!
To provide the best Smoked BBQ that you have ever had in your life
​
"WE PUT YOU FIRST"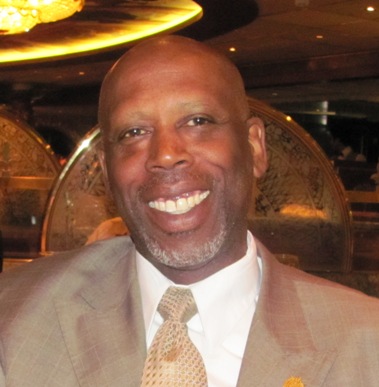 Michael V. Short
Smoke House Meats
​BBQ Catering
​ Owner-Cook
"Don't Let The Suit Fool You"

THANK YOU FOR STOPPING BY
You are visitor number
Please take a minute to sign our
GUESTBOOK
Smoke House is unique in service to our customers. Your order is not pre-made and waiting for you. It's made to order when you Order! For parties of 1-50, Smoke House can prepare and have your order ready for pick up or delivery within 24 hours of request (sometimes sooner) with that guaranteed special attention. If you've already bought your meat and want us to prepare it the Smoke House way, we can do that!

CALL TODAY...720-436-3567
CALL TODAY...720-748-1963


Smoke House BBQ Catering is a part of
Short & Short Property Investments, LLC

People ask...what's your style of BBQ? Is it Kansas City BBQ or Memphis BBQ or North Carolina BBQ? I tell them no, I do Smoke House Gourmet Style BBQ. Never heard of that style? That's because it's my own personal style of BBQ. Your choice of Hickory, Mesquite, Apple, Maple, or Jack Daniels wood. All smoked meats have a great unique

"KILLER"

wet/dry-rub seasoning (spicy available) with that Smokey Flavor that is unmistakable. Oh yeah.....I never bake or boil my ribs!! My menu is very diverse. Smoked Ribs, Brisket, Pork Shoulder, Chicken, Turkey, Smoked Crab Legs and Lobster to Grilled Smoked Veggies! Smoke House Meats BBQ Catering does it all. Your food is made to order, not sitting under a heat lamp for 5 hours waiting for you to order it! Call us today 720-436-3567 or 720-748-1963

FREE DELIVERY WITH ANY ORDER OVER $75.00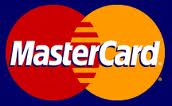 Southern BBQ
in the
Rocky Mountains
We now ship! Always wanted to
have Smoke House BBQ? We can deliver it directly to you. Click here to learn more.
LET ME TELL YOU ABOUT
​THE
​SMOKE HOUSE
Look on left side of page