SMOKE HOUSE MEATS
Gourmet BBQ Catering
"Best BBQ In Denver..No Doubt"
720-436-3567
smokehousemeats60@yahoo.com
​Serving the Denver Metro Area

What are you waiting for? You know you want some!
"COME GET SOME DELICIOUSNESS"​
Smoke House Meats BBQ Catering is a division of Short & Short Property Investments, LLC
*ALREADY BOUGHT YOUR MEAT AND YOU DON'T HAVE TIME TO COOK IT YOURSELF?
LET ME COOK IT FOR YOU THE SMOKE HOUSE WAY! ​
CALL 720-436-3567 OR 720-748-1963 FOR PRICING AND DETAILS​
*Smoke House cannot ​guarantee the quality of the meats you bring to us for cooking!


Gratuity

:
An automatic 18% gratuity will be added to invoice orders of $500 or more.
50% Deposit Required On Orders Over $200​
​​
JUST ANOTHER SPECIALTY FOR YOU MY BEST CUSTOMERS​
​
Order 24/7. I'm always ready to serve you.
​720-436-3567 OR 720-748-1963
​
Welcome to


​

Southern BBQ




in the




Rocky Mountains


COLORADO PROUD​


Gourmet Style Menu

​


Since 2010​
HICKORY


​Hickory has a strong, heavy, bacon flavor. Use on pork, ham, and beef.



MESQUITE


Mesquite Wood is opposite Hickory. It has a light airy flavor. Ideal for smoking meats, poultry, vegetables and fish.

APPLE
​​Apple wood is very mild, with a subtle fruity flavor, slightly sweet. Use on poultry turns skin a great dark brown. This flavor goes especially good with poultry especially chicken, game birds, fish, and pork.



MAPLE


​Maple has a smoky, mellow and slightly sweet taste. Good with pork, poultry, cheese, and small game birds. This flavor goes great with poultry, small game, vegetables, and cheeses. Great to mix with apple or hickory wood for smoking steaks.



JACK DANIELS


​Where do the Jack Daniel's white oak barrels go after they age Jack Daniel's whiskey? If you're lucky, they'll go inside your grill. The secret ingredient will add a succulent whiskey taste to your barbecue.
CHOOSE YOUR
​ SMOKING WOOD
AVAILABLE FOR
​WEEKEND and
​3 DAY HOLIDAY WEEKEND
CATERING
ONLY
​​Gratuity:


An automatic 18% gratuity will be added to invoice sub-totals orders of $500 or more. 50% DEPOSIT REQUIRED ON ALL ORDERS OVER $200
Cheesy Bacon Wrapped Meatballs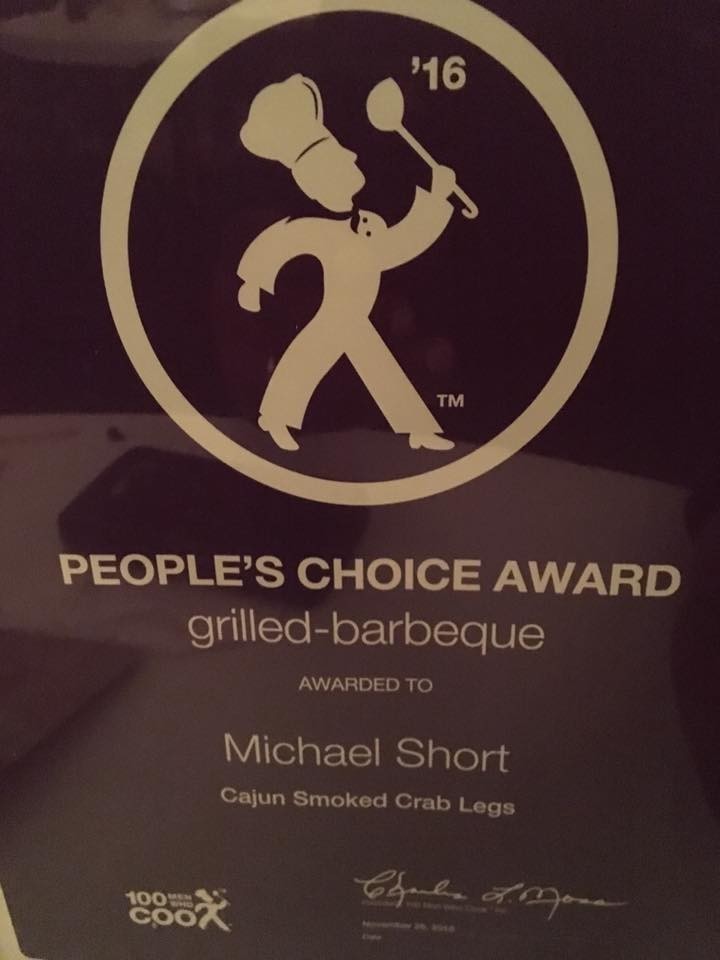 10 for $15.99

​
Your choice of:

Zucchini slices, Yellow Squash slices, Mushrooms, Onions, Cherry Tomatoes, Pineapple, and Bell Peppers
Grilled

​Smoked Cajun Bacon Wrapped Salmon Bites

10 for $15
20 for $25
30 for $35
​40 for $45
50 for $55
Bacon Wrapped Jalapeno Poppers
10 for $12
20 for $22
30 for $32
​40 for $42
50 for $52
Grilled Beef Sausage or Andouille Sausage Bites Skewers
10 for $12
20 for $22
30 for $32
​40 for $42
50 for $52

Grilled Portobello Mushrooms
4 for $15
Healthy Cilantro and Lime
Grilled Shrimp Foil Packet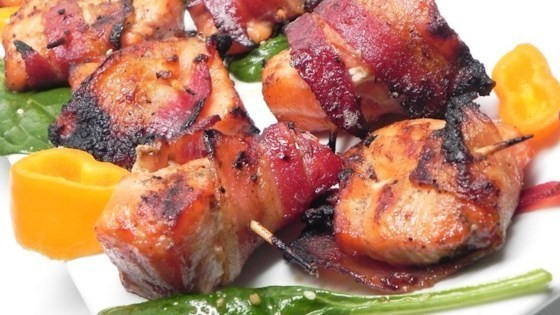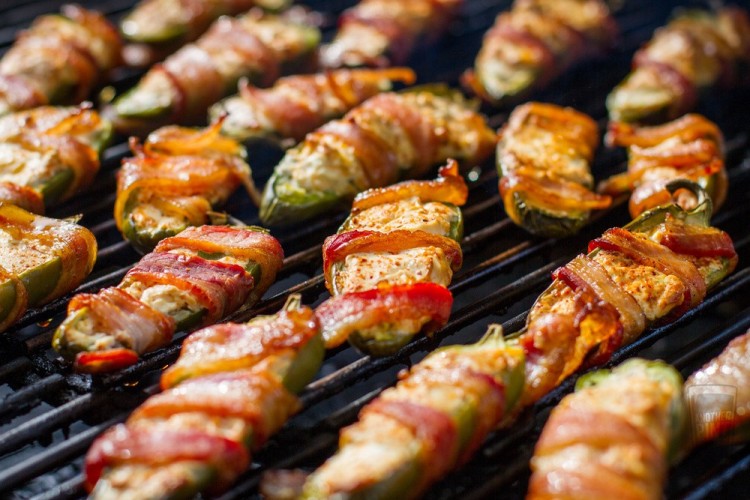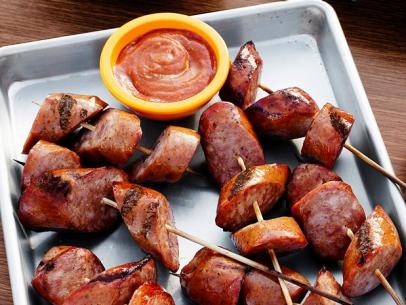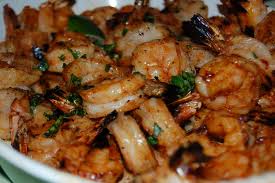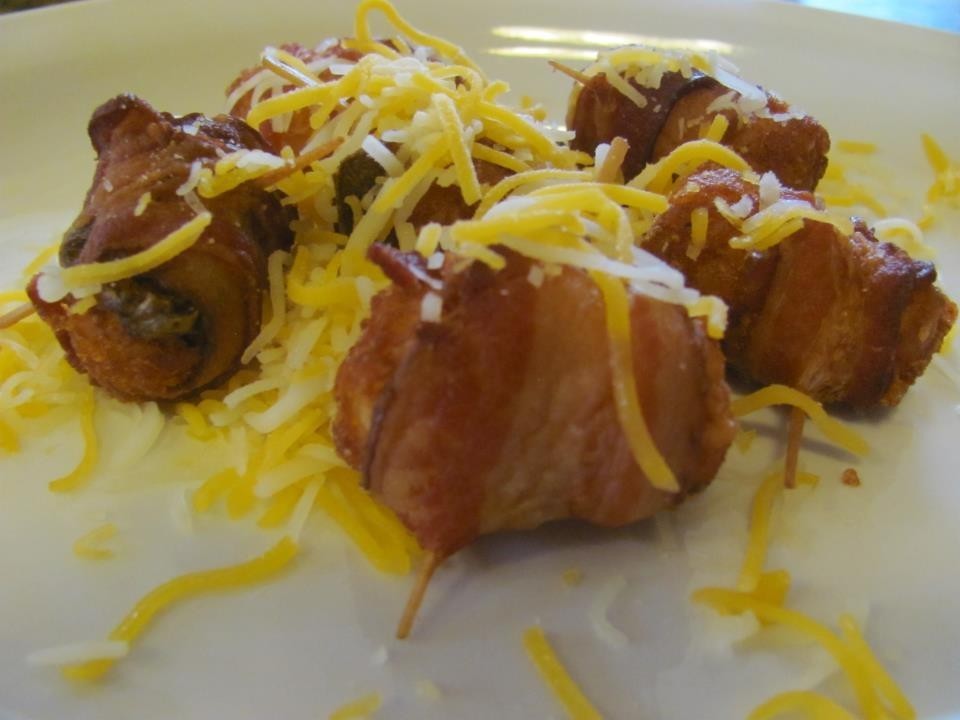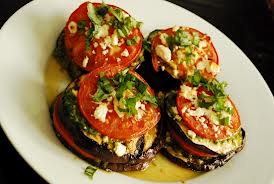 Shrimp and Asparagus Foil Packs with Garlic Lemon Butter Sauce
NEW.

..

NEW

...

NEW

...

NEW

...

NEW.

..NEW...
Introducing the Grilled Shrimp Foil Pack Appetizers!!!
Just $14.99 Per pound, no matter which one you pick!
Garlic Butter Sausage Zucchini and Shrimp Foil Pack
Cajun Shrimp Foil Packets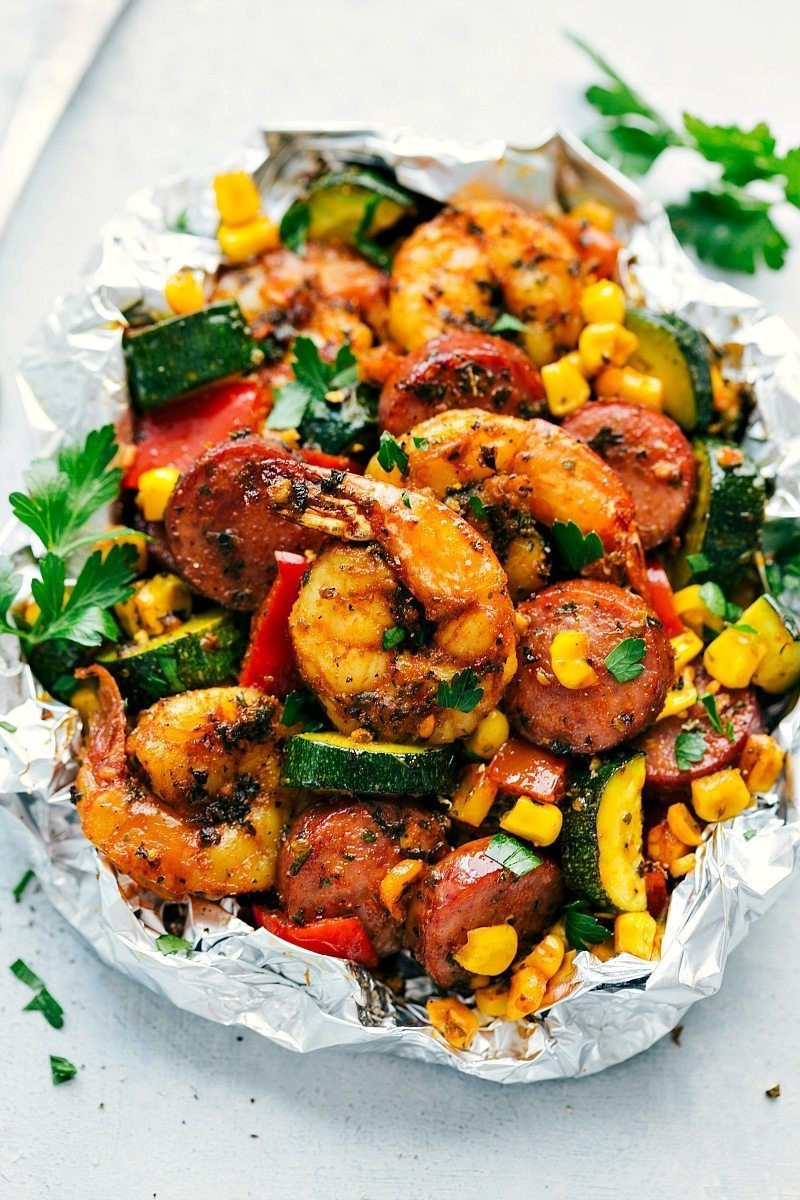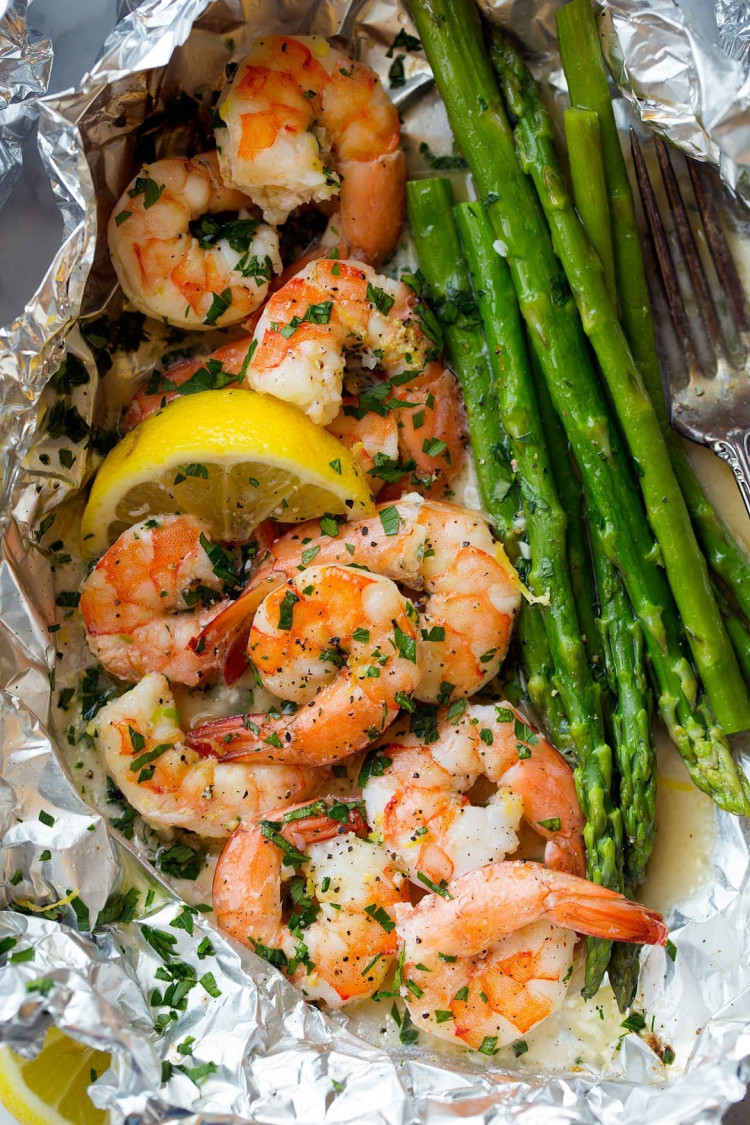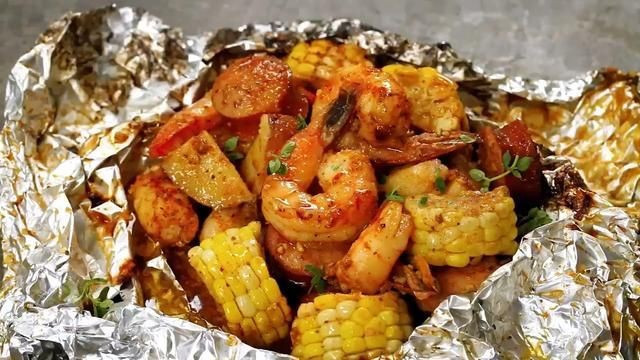 Welcome to The Smoke House Grilled Kabob Zone


​Here, you'll find a great variety of Grilled and Smoked Kabob Appetizers. Kabobs are the perfect Finger Food that you don't have to use your Fingers for!!
Grilled Fruit and Veggie Kabobs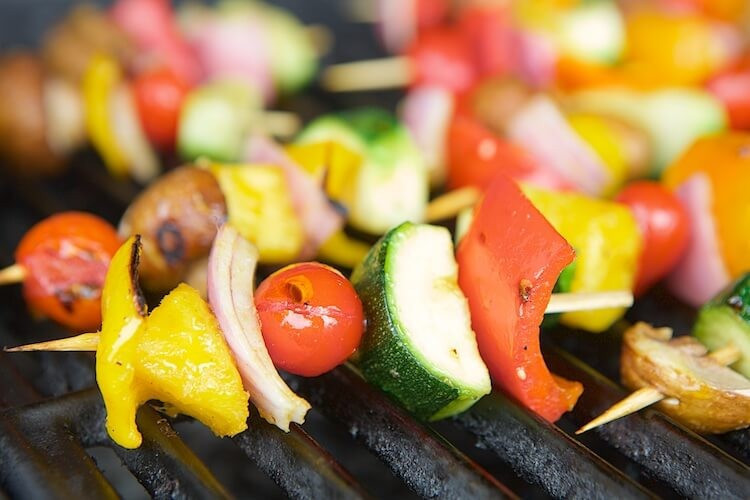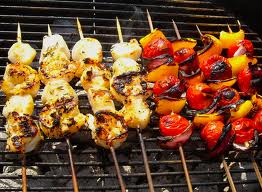 Build Your Own Veggie Skewers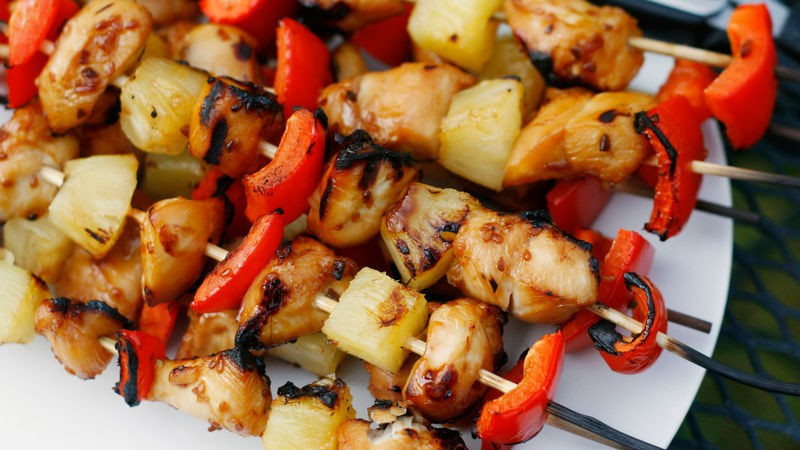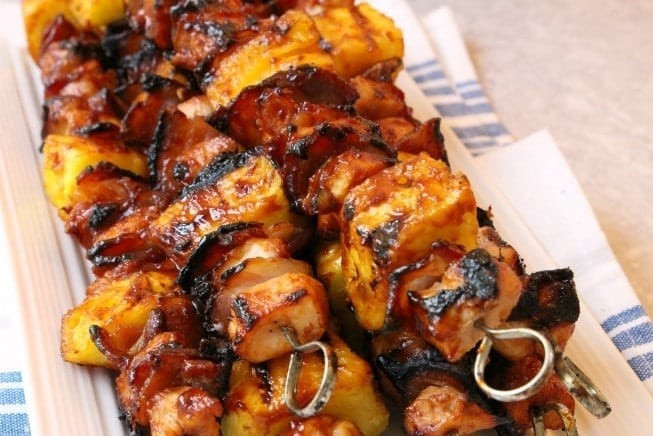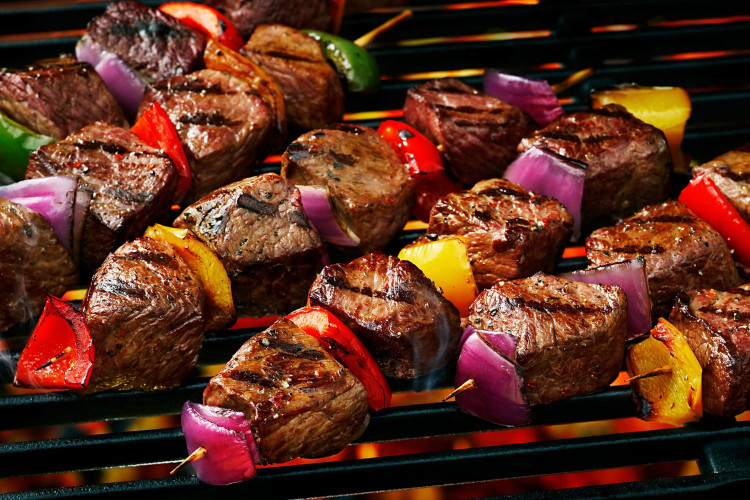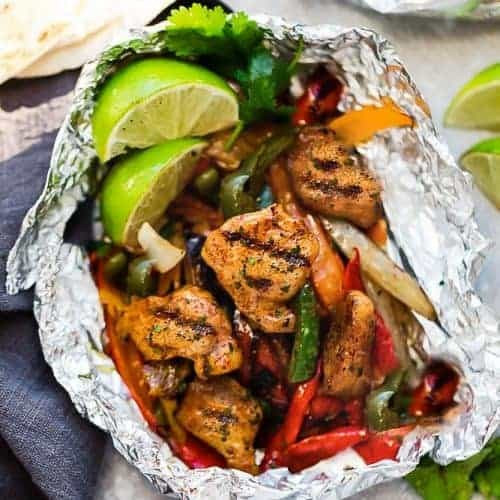 CLICK ON ANY PICTURE FOR DESCRIPTION