SMOKE HOUSE MEATS
Gourmet BBQ Catering
"Best BBQ In Denver..No Doubt"
720-436-3567
720-748-1963
smokehousemeats60@yahoo.com


Thank you, we appreciate your business!

Hi, I'm Michael. Welcome!
My dream and vision is to be able to serve the Denver community with great BBQ. I don't own a restaurant, which makes my services unique. Smoke House is commited to quality service and products. If ever there is something that you don't like about The Smoke House, please let me know. I get better by knowing you are a satisfied customer!
Smoke House Meats BBQ Catering is a part of Short & Short Property Investments, LLC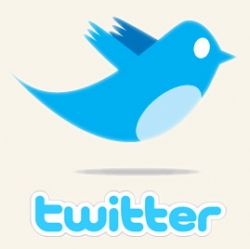 TWEET ME AT 40404
@SMOKEHOUSEMEATS
The form below will allow you to send an email directly to me. Please look at the calendar to determine open dates. I will respond within 24 hours to your email or request. You may get an error message that the form request didn't go through, but I still get them. Thanks. M.S.

Plan your event through
All Time Favorites. com
Click on the logo above and you'll be connected to Smoke House Meats. Give it a try!
Event Venues & Spaces, Audio / Visual (AV), Tech, Lighting, Event Bands and DJs, Birthday Cakes, Bakeries, Catering, Party & Event Planning, Event Production, Party Favors, Decorations, Party Rentals, Event Photographers.

Southern BBQ


in the
Rocky Mountains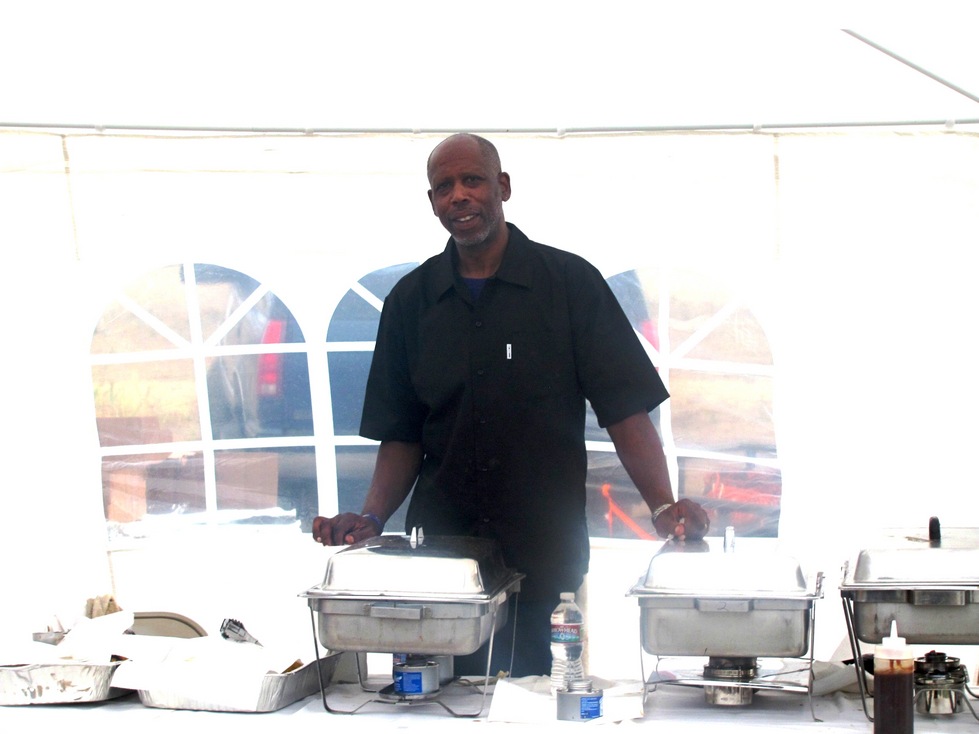 Member of Denver Black Conglomerate