SMOKE HOUSE MEATS
Gourmet BBQ Catering



To provide the best Smoked BBQ that you have ever had in your life
​
"WE PUT YOU FIRST"

THANK YOU FOR STOPPING BY
You are visitor number
Please take a minute to sign our
GUESTBOOK
Smoke House is unique in service to our Customers. Your order is not pre-made and waiting for you. It's made to order when you Order! For parties of
​1-50, Smoke House can prepare and have your order ready for pick up or delivery within 24 hours of request (sometimes sooner) with that guaranteed special attention. If you've already bought your meat and want us to prepare it the Smoke House way, we can do that!

CALL TODAY...
​720-436-3567
CALL TODAY...
​720-748-1963


Smoke House BBQ Catering is a part of
Short & Short Property Investments, LLC
NOVEL-BELL'ee
Fine Gourmet Catering
720-436-3567
​Click Here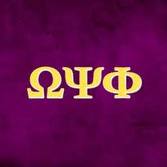 **FREE DELIVERY WITH ANY ORDER OVER $75.00
**Except for Special**​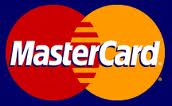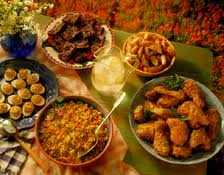 We now ship! Always wanted to
have Smoke House BBQ? We can deliver it directly to you. Click here to learn more.