SMOKE HOUSE MEATS
Gourmet BBQ


Smoke House Meats BBQ Catering is a part of Short & Short Property Investments, LLC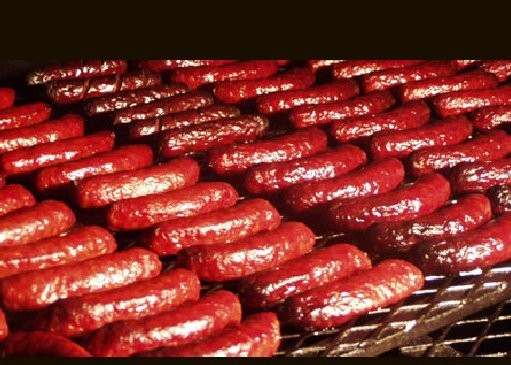 THE SUMMER BBQ MENU
Smoke House introduces your favorite Summer BBQ and Grilled Favorites for your Summer Outdoor and Events​.
Hamburgers- $5.50 Per Burger- Hand made and seasoned. Great for your outdoor event
Cheese Burgers
$​6.50
Per Burger- Hand made seasoned Burgers with American Cheese.
Grilled Hot Dogs- $2 Per Dog
​All Beef Hotdogs grilled to perfection
Smoked Ribs- $27.99 Per Slab
​Seasoned and marinated for 24 hours with a mix of 18 seasonings
FANTASTIC FLAVOR
Smoked Turkey Legs- $8 Per Leg
Smoked to perfection, savory and tender ​
Bar S Hot Links- $12.99 Per Pound
Hot and Spicy just the way you like it except they come Grilled and Smomked
Smoked Blazin Wings
​30 for $26.99 ​
​40 for $36.99
50 for $44.99
75 for $56.99
100 for $74.99
Smoked Beef Sausage
​13.99 Per Pound
Grilled Bratwurst- $5 Per Pound
Grilled with a great crunch on the skin!​