SMOKE HOUSE MEATS
Gourmet BBQ Catering



​ PRICES


Our catering prices start at $4.50 per person and go up to $15.50 per person, depending on menu, plus 8.1% tax (Sea Food prices will be higher).

Gratuity:
An automatic 18% gratuity

will

be added to invoice orders of $500 or more. For orders that are less than $500 we suggest a gratuity of 15-18%. Gratuity can be automatically added to your invoice for your convenience.

Smoke House Meats BBQ Catering is a part of Short & Short Property Investments, LLC
Let Smoke House BBQ be a part of your planning for you next social event. We cater everything from Large Family Reunions to Individual meals to Small Intimate Dinners for two and everything in betweeen. We will deliver directly to your doorstep.
​​
720-436-3567
Having a Corporate Event? BBQ and a variety of other Smoked meats with savory sides goes over well with the office
​c0-workers. We offer everything from Ribs to Chicken. Sit back and relax and let Smoke House take care of all your food needs for your company picnic, office party, or offsite event. Call us and let's talk!


720-436-3567
Birthday Parties, Special Occassion Events, Happy Hours, Gallery Openings, Funerals, Weddings, Tour Groups, Fraternity and Sorority Meetings, Corporate Events, Holiday Parties and much much more!!
No matter what the event or occassion, Smoke House will handle all of your food needs. A complete package will include plates, cups and cutlery.

720-436-3567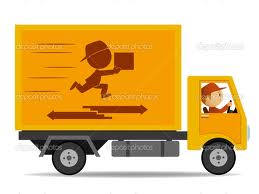 No-Service Catering

With no-service catering, the food is dropped off at the event location or picked up at the caterer's kitchen. No clean-up or set-up of a buffet or table is provided. The food comes packaged in disposable catering supplies, like aluminum food containers or paper lunch boxes, and usually paper napkins and plastic cutlery are included.

NO SERVICE FEE
Partial-Service Catering



We will provide the set-up and clean-up of a self-serve buffet. Usually this self-serve buffet includes the chafing dishes, table skirts, table runners, serving utensils, It may also include a beverage station (cost charged to customer), if the customer desires. After setup, staff usually exits the scene for the event, then returns afterward for cleanup and collection of their supplies.

$50 ADDITIONAL FEE

Full-Service Catering

When a customer requires full-service catering, we offer set-up, service and cleanup at a full buffet. Generally, each buffet is staffed with one buffet runner – who makes sure all chafing dishes and serving bowls are stocked with food – and one attendant to answer questions and provide buffet services to the customers who need it.

​​$100 ADDITIONAL FEE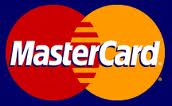 SMOKE HOUSE ​FOR ALL YOUR CATERING NEEDS



We provide full service catering and food event management for your corporate picnic, employee appreciation lunch, party, business breakfast, luncheon, dinner, and much much more!
-We offer on-site catering.
-Our menu is customizable, so what you get what you want, not what's left.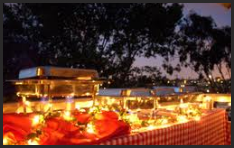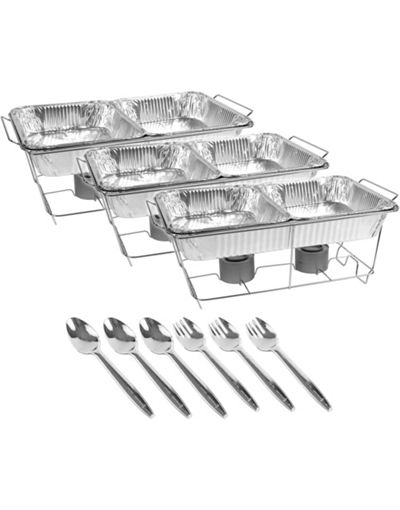 For $43.99 you can get Disposable 24 piece Chafing trays for No Service and Partial Service. This is in addition to any other fees already stated. Just ask!
​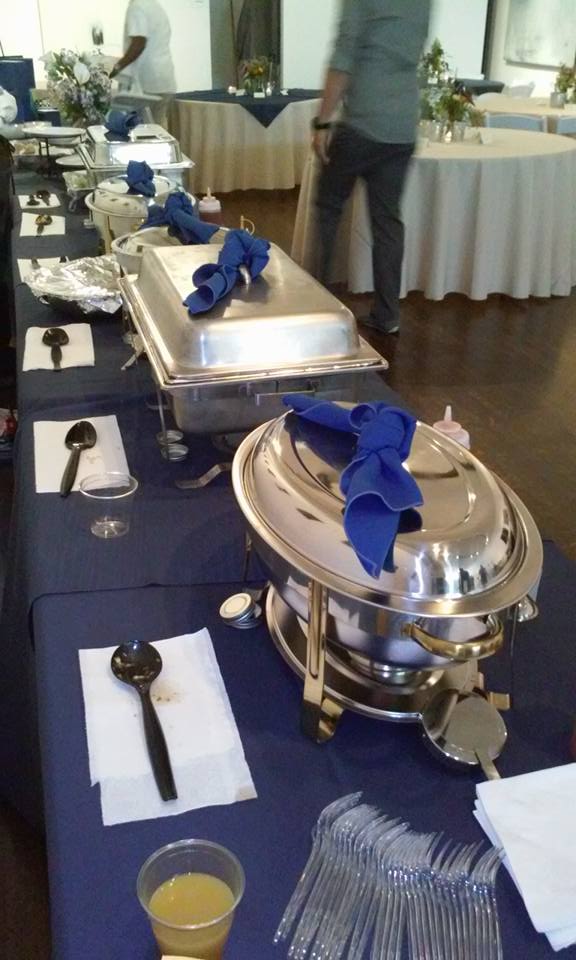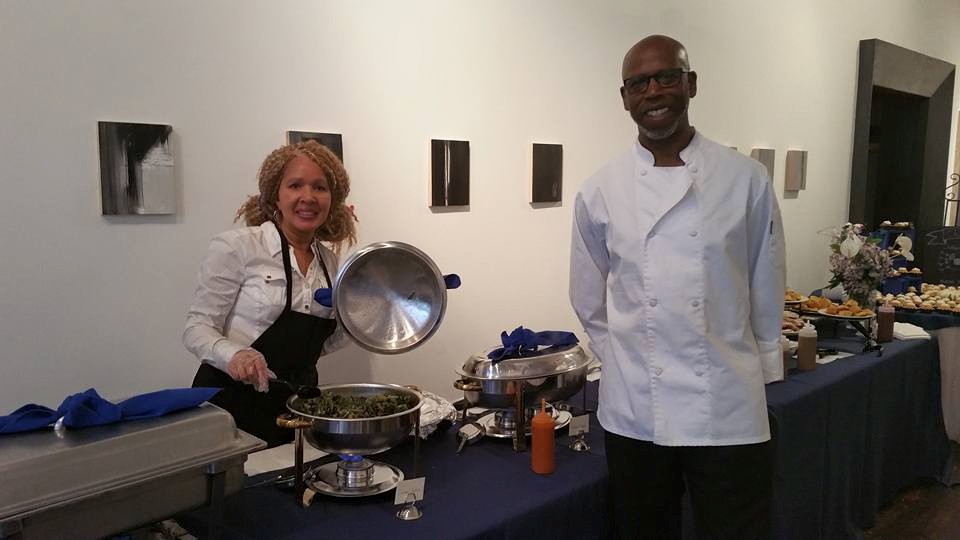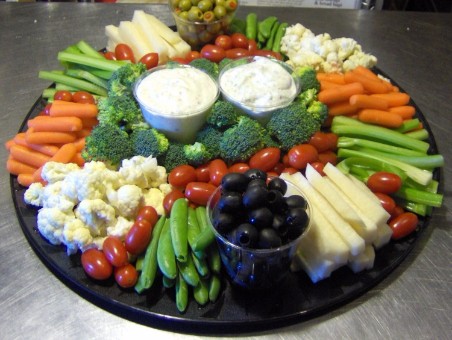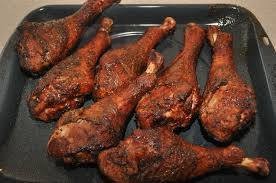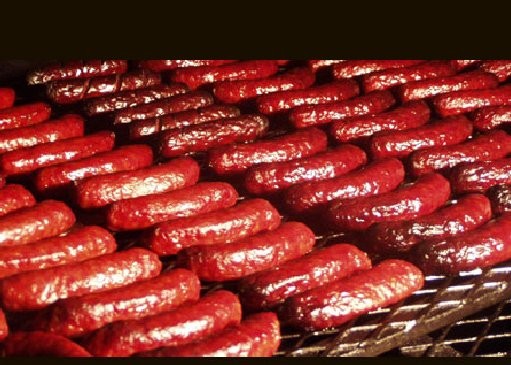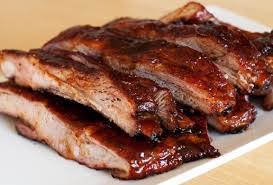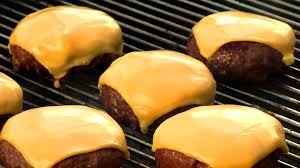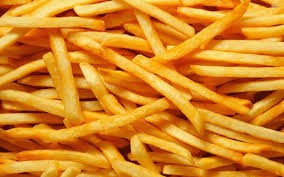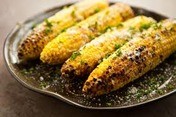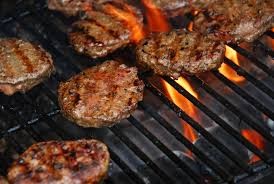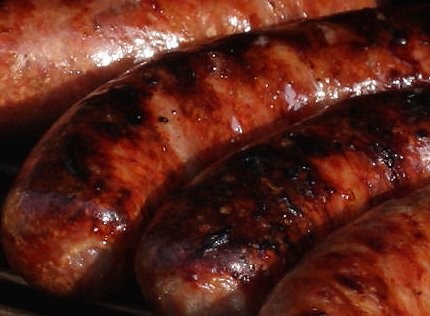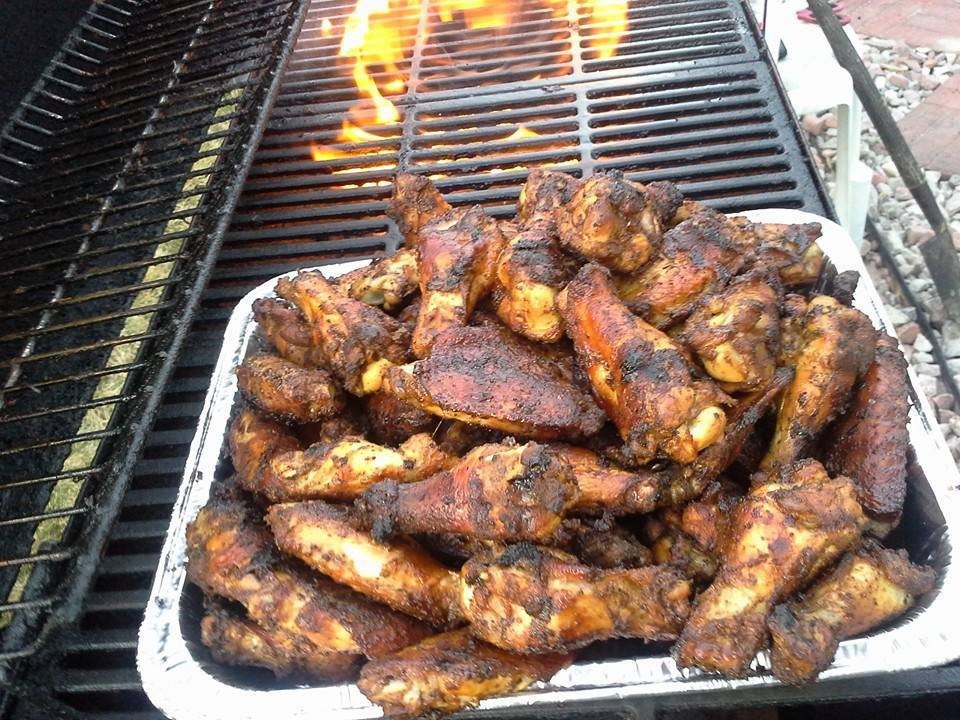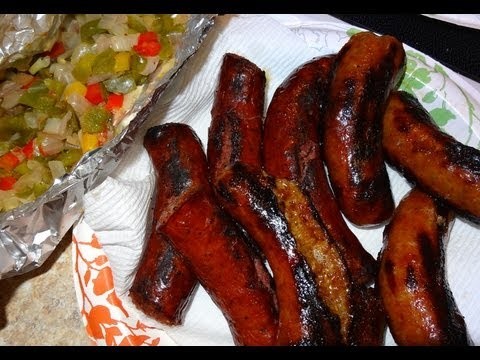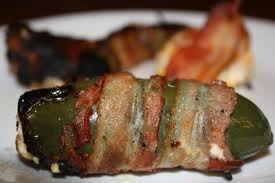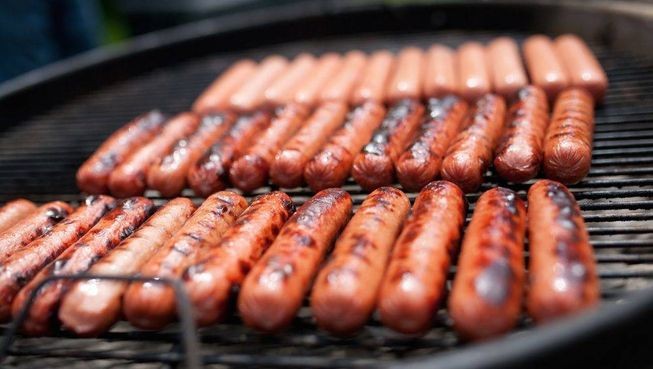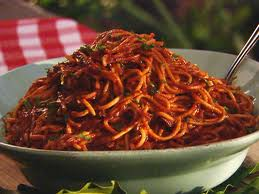 THE SUMMER BBQ MENU
Smoke House introduces your favorite Summer BBQ and Grilled Favorites for your Summer Outdoor and Events​.
Hamburgers- $5.50 Per Burger- Hand made and seasoned. Great for your outdoor event
Cheese Burgers
$​6.50
Per Burger- Hand made seasoned Burgers with American Cheese.
Grilled Hot Dogs- $2 Per Dog
​All Beef Hotdogs grilled to perfection
Smoked Ribs- $23.99 Per Slab
​Seasoned and marinated for 24 hours with a mix of 18 seasonings
FANTASTIC FLAVOR
Smoked Turkey Legs- $5 Per Leg
Smoked to perfection, savory and tender ​
Bar S Hot Links- $5 Per Pound
Hot and Spicy just the way you like it except they come Grilled and Smomked
Smoked Blazin Wings
​30 for $26.99 ​
​40 for $36.99
50 for $44.99
75 for $56.99
100 for $74.99
Smoked Beef Sausage $8.50 Per Pound
Grilled Bratwurst- $5 Per Pound
Grilled with a great crunch on the skin!​
BBQ Spaghetti- $23.99


Spaghetti with a Smoke House twist. Tangy,Sweet,BBQ'd...Yep it's all that and more!!
Fries- Reg $5, Cajun $6
Hot and Crispy​
Large Vegetable Trays $55
Fresh veggies with your choice of Ranch, Balsamic Vinegar or Italian dressings. ​
​
Bacon Wrapped Jalapeno Poppers-
​$1.50 Each
Onion, Garlic, Cilantro, Cheese. Wrapped in Bacon and Smoked on the Grill
Grilled Sweet Corn $1.50 Each


Fresh Sweet Corn Grilled with Honey, Butter, Sweet Basil, Kosher Salt and Cracked Black Pepper....DELICIOUS..YES THEY ARE!​